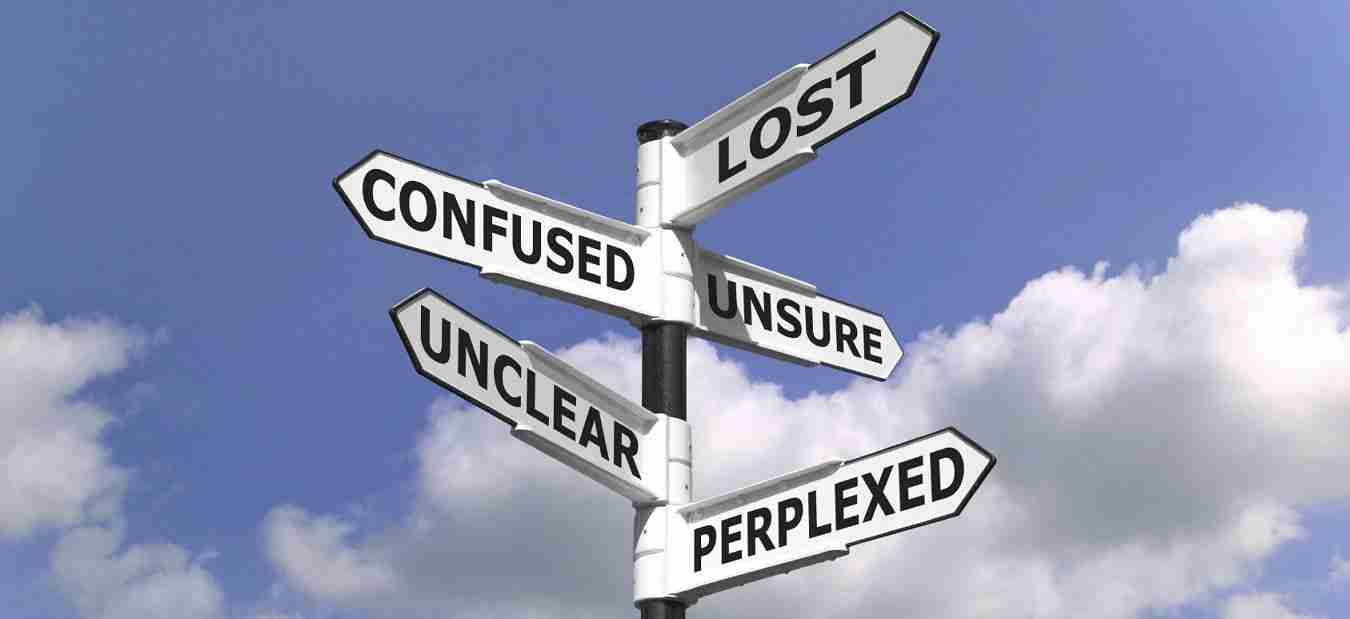 There has been a lot of talk, particularly regarding solar installations, that electricity prices are going up and will continue upwards, so the implication is that renewable alternatives will become more commercially attractive over time. Whilst we have no argument against the increased use of renewable energy, we do take exception to claims that electricity prices will continue to provide greater savings, so we thought it was time to look at a few facts (the following is focused on NSW customers):
The regulatory price track for network charges which is determined by the Australian Energy Price Regulator provides for a zero increase in charges next year aside from CPI. This component of bills has been a major source of price increases in recent years.
The next regulatory period starting 1 July 2014 is likely to result in a much tighter price track, judging by comments from the Regulator. There is also more public sensitivity to price increases which will need to be carefully addressed in the future. For this next regulatory period, we don't expect huge increases similar to those experienced in the last four years.
The impact of the carbon price has been approximately 2 cents per kWh across the board and this price increase will be restricted to only an indexed increase for the next two years.
If you are on an electricity contract which was negotiated a few years ago it is highly likely that a new contract negotiated next year will be lower than your current contract price (adjusted for this years carbon price increase).
There are other components such as renewable energy charges that have also gone up in recent years, but these are not expected to increase dramatically in the future either.
So, in summary, we expect only a small increase in electricity prices next year, compared to 2012/13. In the medium term, unless there are new developments, it is unlikely that there will be any further significant increases. We always have to qualify this sort of advice with the fact that it is subject to interference by the Government, (either positive or negative) but most of the argument supports a more moderated future for electricity prices.