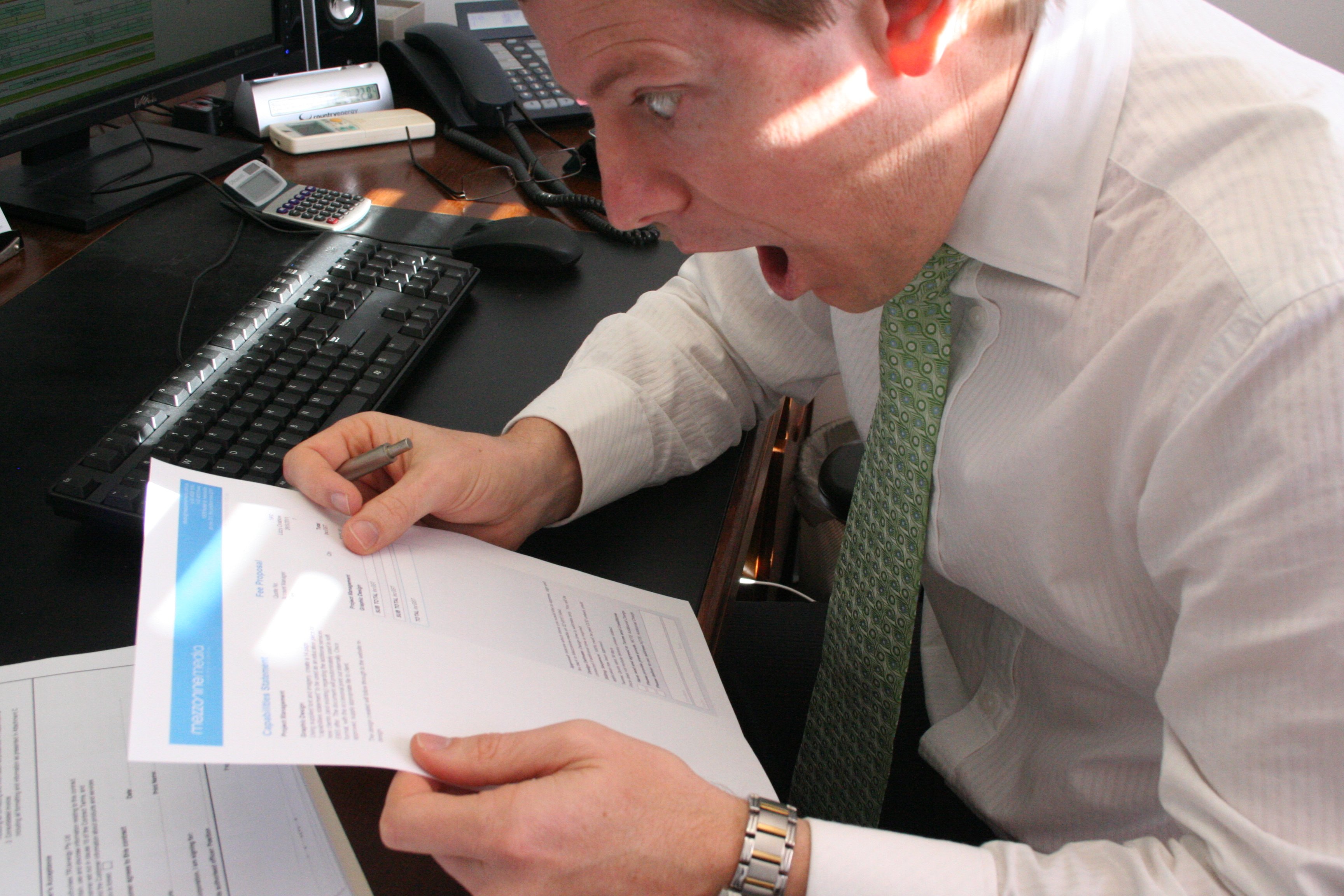 Are you constantly getting 'bill shock' from rising electricity prices?
The Energy Efficiency for Small Business Program (EESBP) has delivered excellent results across NSW since 2009 with more than 16,500 businesses undertaking energy assessments across NSW with close to 50 per cent of participants in regional NSW.
The NSW Government is currently considering options to continue to support NSW households, businesses and community organisations to use energy more efficiently. The Government understands and is committed to supporting small businesses and recognises their importance to NSW communities and the economy.
Therefore, the NSW Government has extended the Energy Efficiency for Small Business Program for six months to 31 December 2012. This will allow time for a decision to be made about the new suite of energy efficiency programs and provide time for businesses and service providers to transition.
If you are a small business which spends less than $20,000 per annum on electricity and has less than 10 employees, you could be eligible to receive up to $5,000 for energy efficiency initiatives. For more information, visit the Office of Environment and Heritage website or contact us.