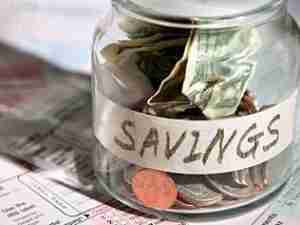 Building on the success of the recent $5,000 capped audit, the NSW Office of Environment & Heritage are now advising an extension to the current offer to 30 June 2014.
Recapping the current offer, OEH are offering Energy Saver Level 2 audits and related energy efficiency projects (limited offer to 30th June 2014). The original offer included a 50% subsidy on level 2 audits, and a maximum of $4,000 project management support for implementation, which has now been increased to a maximum of $8,000. Additionally, OEH will continue to offer 100% subsidy for all M&V projects in target sectors and technologies.
This short term incentive is to increase activity and delivery of energy savings in target sectors and technologies. The offer is available to businesses approved by OEH and contingent on the following being completed prior to 30 June 2014:
completed and signed application form received by OEH
OEH approved proposal
To be eligible for these subsidies the projects must be listed in the approved technologies or sectors. Government buildings, lighting projects, businesses outside of NSW and EEO obliged businesses are not included in the scope of the program however, M&V projects can include EEO companies.

For more information please see the Office of Environment and Heritage website.