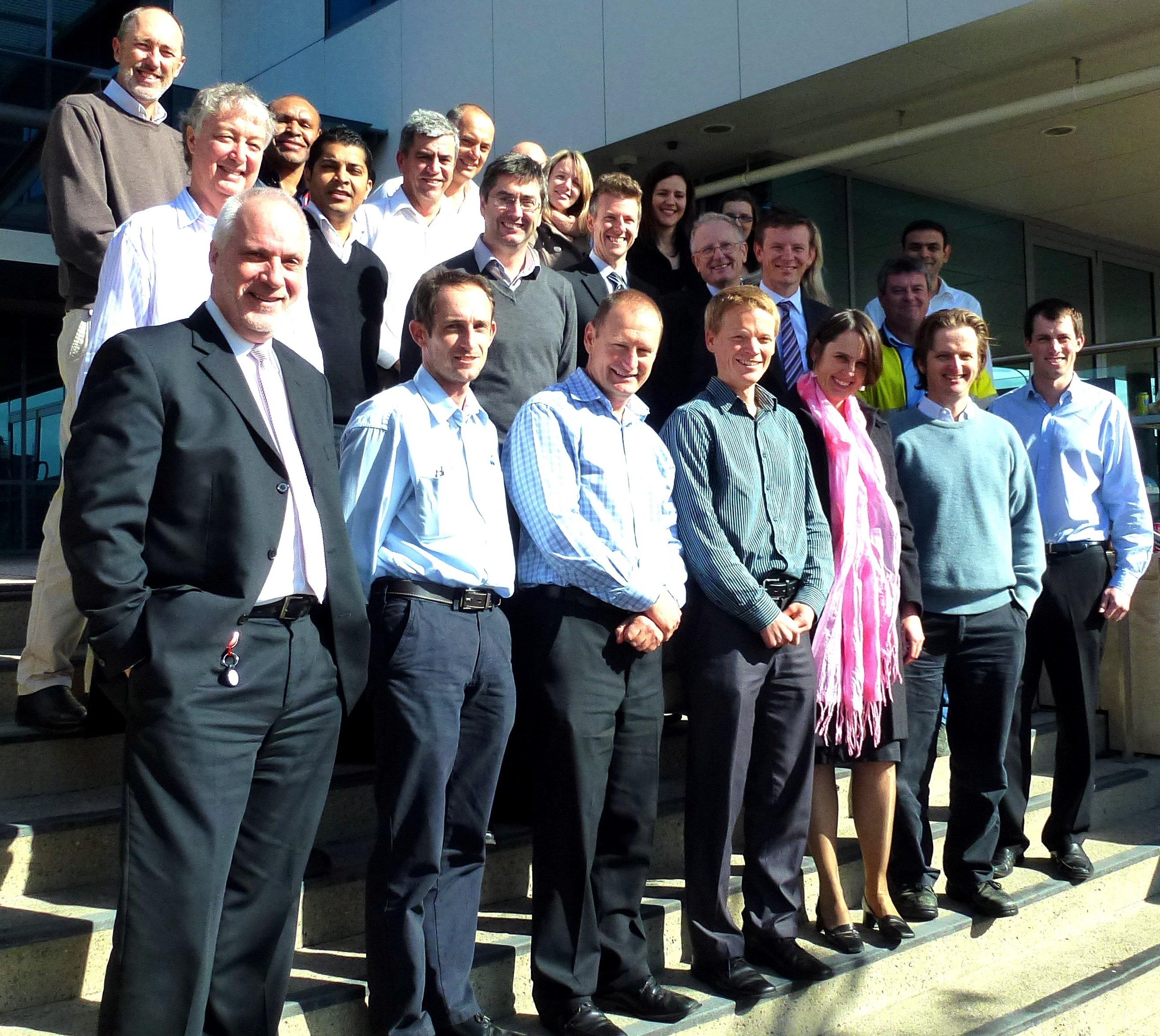 Over the past 3 years, Hunter Water Corporation has embarked on a significant journey towards becoming more energy efficient, and Energy & Management Services is proud to have played a part in delivering savings for HWC, that now total over $1M each year.
There have been about 40 different initiatives that together contribute to this total saving. These include improved pumping efficiency, improved aeration efficiency and billing correction, using E21 Energy Plus.
To celebrate this achievement staff from EMS were invited to join HWC for a BBQ.
– CONGRATULATIONS HUNTER WATER CORPORATION –