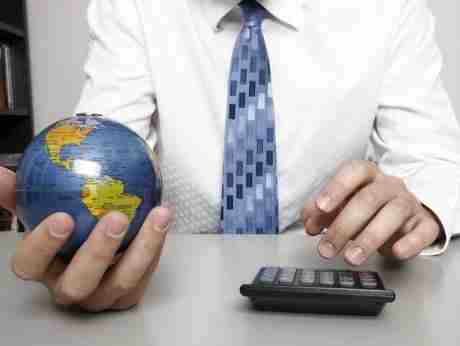 The Energy Saver program makes it easier to finance energy efficiency upgrades and has already assisted businesses in identifying energy savings opportunities and delivering cost savings of millions of dollars per year. However, the Office of Environment and Heritage (OEH) have recognised many industries that still have untapped potential to make worthwhile savings.
The current industry sectors and technologies eligible for the Energy Saver program are:
Industry – Plastics and chemical manufacture, food and beverage manufacturing, general manufacturing, transport and logistics (cold storage), data centres, heritage buildings, warehousing and cold storage, pubs and hotel/motels, independent supermarkets, commercial buildings, refrigeration.
Technology – HVAC, commercial and industrial refrigeration, air compressors, motors, pumps, heat recovery, sub-metering, VPO, gas burners, kilns, boilers, gas heating, gas as an input to manufacturing.
The Energy Saver program will analyse and test the potential energy savings in priority industries and technologies to find the best upgrades for your business. OEH will subsidise expert advice and provide your business with relevant guides and tools to strengthen your business case.