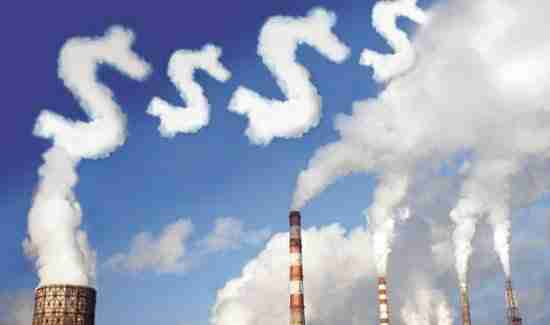 Under the current carbon legislation, the price on carbon will rise by 5% from next week.
The Senate has previously blocked Tony Abbott's measures to repeal the carbon tax and associated measures. It is now highly unlikely that the repeal will take place before the preferred 1st July target because the Labor and Greens have sufficient blocking numbers. However, our eyes turn to the new Senate from 1st July – especially the three Palmer United Party Senators and Ricky Muir from the Motoring Enthusiast Party –with the Government expecting support for repeals within a fortnight.
When the carbon price was introduced under the previous Labor Government, 1st July 2014 was to see a 5% increase on the current $24.15 a tonne to $25.40 a tonne. However, since taking office Tony Abbott has been resolute in his quest to remove the carbon tax as a priority for his Government. If the carbon tax is not repealed by an apparent likely cut-off date of 18th July, the Retailers and big businesses will likely face increasing complexity and additional costs with a blowout in red tape.
Some of the major Retailers have indicated over the last couple of days that they will retrospectively refund carbon tax collected in the new financial year, but this is not a given for all Retailers – particularly the smaller ones. So, what does a carbon tax repeal mean for the bottom line?
Residential – a potential average saving of up to $550 a year.
Business (with a carbon exclusive contract) – the carbon tax line will be removed from billing which currently equates to around 2.1 cents/kWh.
Business (with a carbon inclusive contract) – carbon is already included in energy charges and may not be changed with a repeal. This will be dependent on the Retailer.
If you have any questions about your situation, contact EMS here.