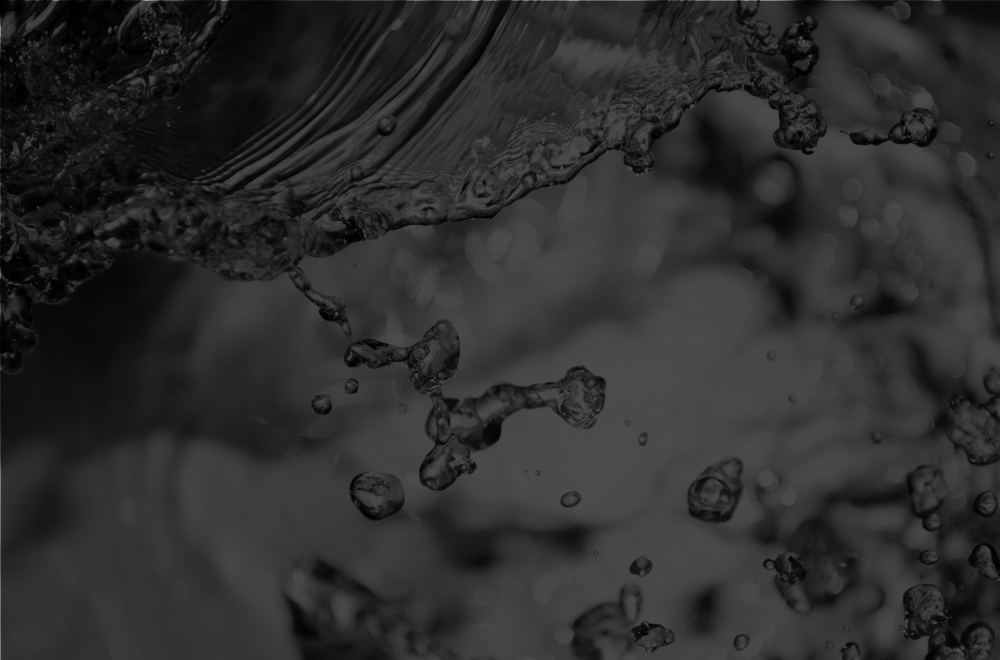 Article sourced from Engineers Australia Magazine July 2011 p. 35.
An energy efficiency program run by a small team at Hunter Water is already achieving great results two years into a five year greenhouse gas abatement strategy, with resultant annual savings including $710,000 in recurring costs and 3456 MWh in electricity.
Hunter Water's Greenhouse Gas (GHG) Abatement Strategy commenced in March 2009 and committed to no net annual increase in greenhouse gas emissions between 2008 and 2013. But the program has been beating that target, with implemented abatement projects resulting in GHG emissions reductions of almost 3000t.
The corporation said it recognised early in the program that energy efficiency would be a key element to achieving savings and so established an Energy Efficiency Team to focus on this priority. The Energy Efficiency Team consists of a part-time project manager, a senior electrical engineer and an electrical engineering cadet. As part of the team, energy efficiency coordinator Alison Pepper and electrical engineer Chris Farragher presented their work to OzWater in May.
Hunter Water manages over 600 electricity consuming sites which in 2009/10 used 74GWh of electricity, three quarters of which was used to treat wastewater and transport drinking water. Electricity costs are the third largest expenditure item for Hunter Water, at approximately $8.3 million in the 2009/10 financial year. Electricity consumption accounted for 67% of the 100,770t of Hunter Water's GHG emissions in 2009/10.
Pepper and Farragher said work to date has focused on relatively simple and low cost modifications to existing assets.
"Implemented projects show that energy efficiency does not always have to involve the latest and most expensive technology. Sometimes a different and more innovative way of thinking can lead to a more energy efficient approach," Pepper said.
She explained that the key factors to the success of the program to date – and into the future – have been improved access to good quality data and the establishment of systems, structures and processes to support the goals of the program. An electricity optimisation program was run using six sigma methodology to identify potential projects. This program reinforced the potential for great savings with a focus on energy efficiency.
The initial priority of the Energy Efficiency Team was to improve the quality of energy data available to help diagnose opportunities and monitor effectiveness of projects. In June 2010, Hunter Water implemented an energy information management system, e21 EnergyPlus, which provides electricity bill verification and consumption tracking for all Hunter Water assets. Pepper said to date the implementation of the system has resulted in over $700,000 in savings from monthly electricity bill checking, which has more than paid for the installation and ongoing management fees.
Farragher said two other key projects that contributed to the energy and GHG emissions savings so far achieved were: (1) a project to optimise treatment processes at Belmont Wastewater Treatment Works and and (2) the upgrade of equipment and control systems at Burwood Beach Wastewater Treatment Works.
Belmont Wastewater Treatment Works was upgraded in 2008 and the increased volume of wastewater treated at the site led to a 35% increase in its electricity consumption.
"Conservative design practices combined with conservative commissioning resulted in poor turndown of the aeration system for the reactor tanks. Every night as the demand for oxygen fell, the dissolved oxygen (DO) control scheme was unable to maintain optimal oxygen levels. This not only represented a substantial waste of energy but was also having negative effects on the activated sludge process," Farragher said.
Through a focus on accurate operational limits for the process, the DO control scheme is now able to regulate the DO levels and with these simple changes to the aeration system electricity consumption has been reduced by 20%.
More recently three energy efficiency initiatives have been implemented at Burwood Beach Wastewater Treatment Works, Hunter Water's second largest energy user with consumption of 5.4GWh of electricity in 2009/10.
At the Burwood Beach secondary pump station it was found that due to a lack of coordination between the pump controls, it was common for one or two of the three pumps to be running but not producing flow. A new control scheme was designed across the three pumps to achieve the necessary pumping using the least amount of energy.
"The extent of the energy being wasted by the old control scheme was revealed when energy billing data pre and post commissioning of the new control scheme was compared," Farragher said.
Data is now showing a reduction of 830MWh/a of electricity consumption.
Hunter Water is continuing to implement projects to further improve energy efficiency.
This article uses extracts from the paper "Hunter Water: Saving cash and carbon" by Alison Pepper and Christopher Farragher.
The paper was presented at OzWater11 in Brisbane in May.