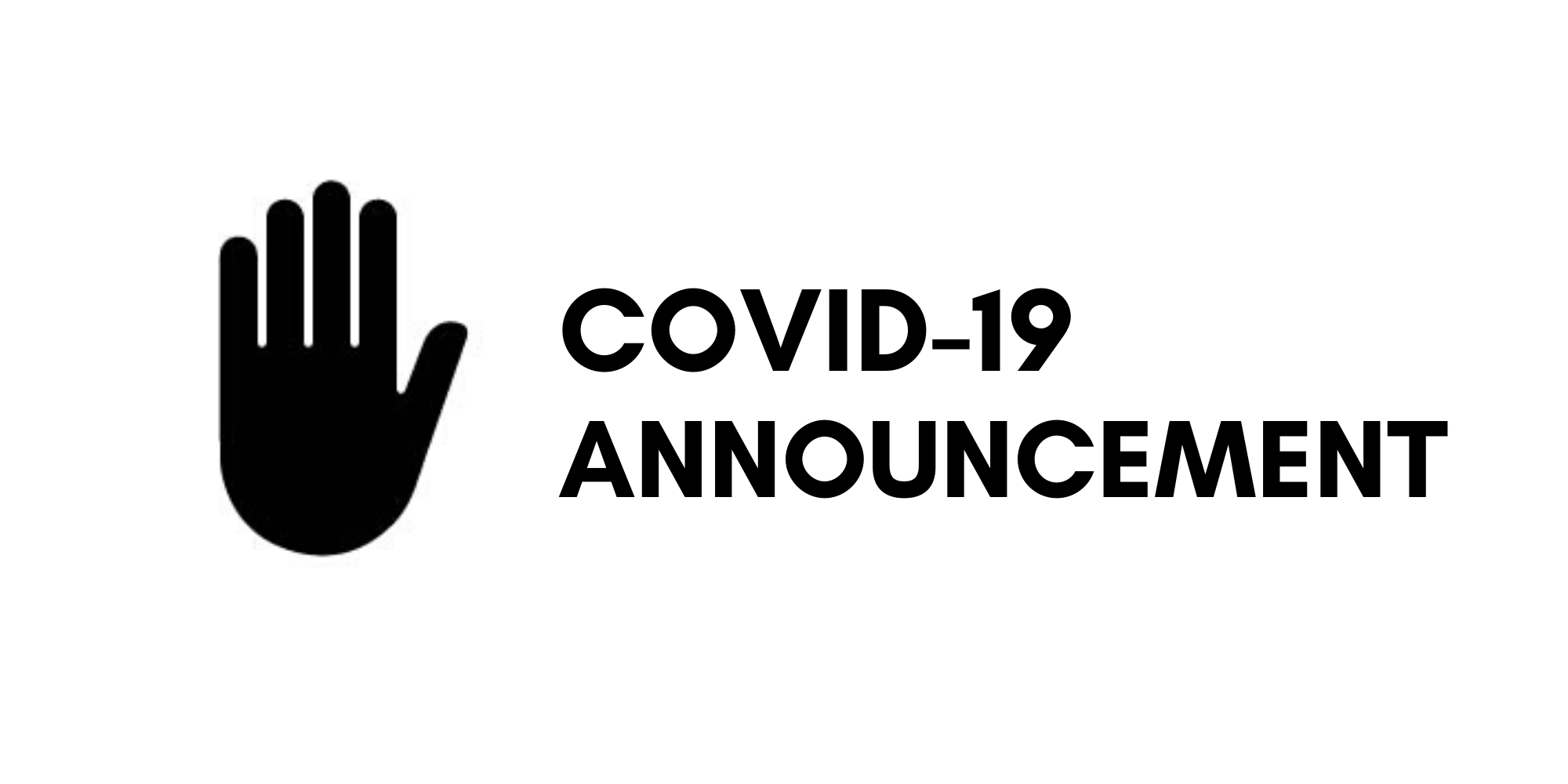 As the situation surrounding COVID-19 continues to evolve, EMS would like to reach out to advise that at this time our business is still open to service you. We are taking into account the necessary and continued recommendations advised by the Australian Government and the World Health Organisation (WHO), and have implemented strategies to adapt to the environment we are now in. We are exercising a high degree of caution and have set up measures for staff to continue working from home where necessary.
While we will be avoiding any non-essential face to face meetings, we are still happy to arrange to meet via telephone or video conferencing. If you are concerned about the possibility of business disruption as a result of COVID-19, please contact a member of our team via phone on 02 4954 6100 or email [email protected] so that we can work with you to assess the situation.
Thank you for your support as we continue to consider our staff and clients. We will keep you informed of any changes we need to make.