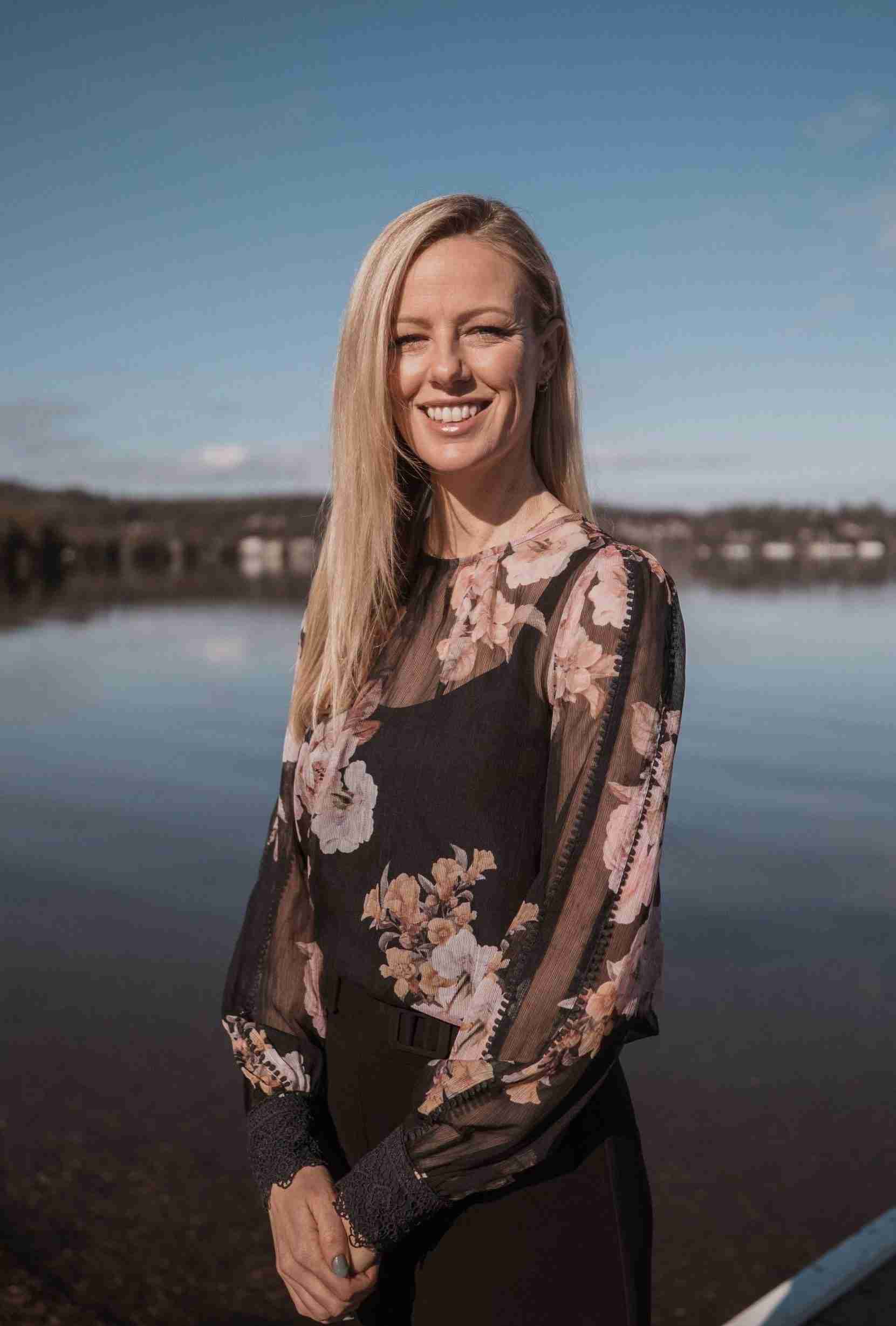 Kristy's mix of business 

awareness

 

and creative flair 

is evident in her approach to

 problem solving and 

obtaining 

cost effective 

solutions

 in a timely fashion

.
As one of the foundational staff members of EMS and e21 EnergyPlus, Kristy has recently rejoined the team and brings with her pronounced insight, experience and knowledge to deliver strong outcomes for clients.
Kristy's broad range of knowledge and experience of over 20 years is also inclusive of the education sector. This contributes to her effective and efficient use of all aspects of the exclusive e21 software to ensure that she can achieve maximum success in minimum time for all requirements of our clients.