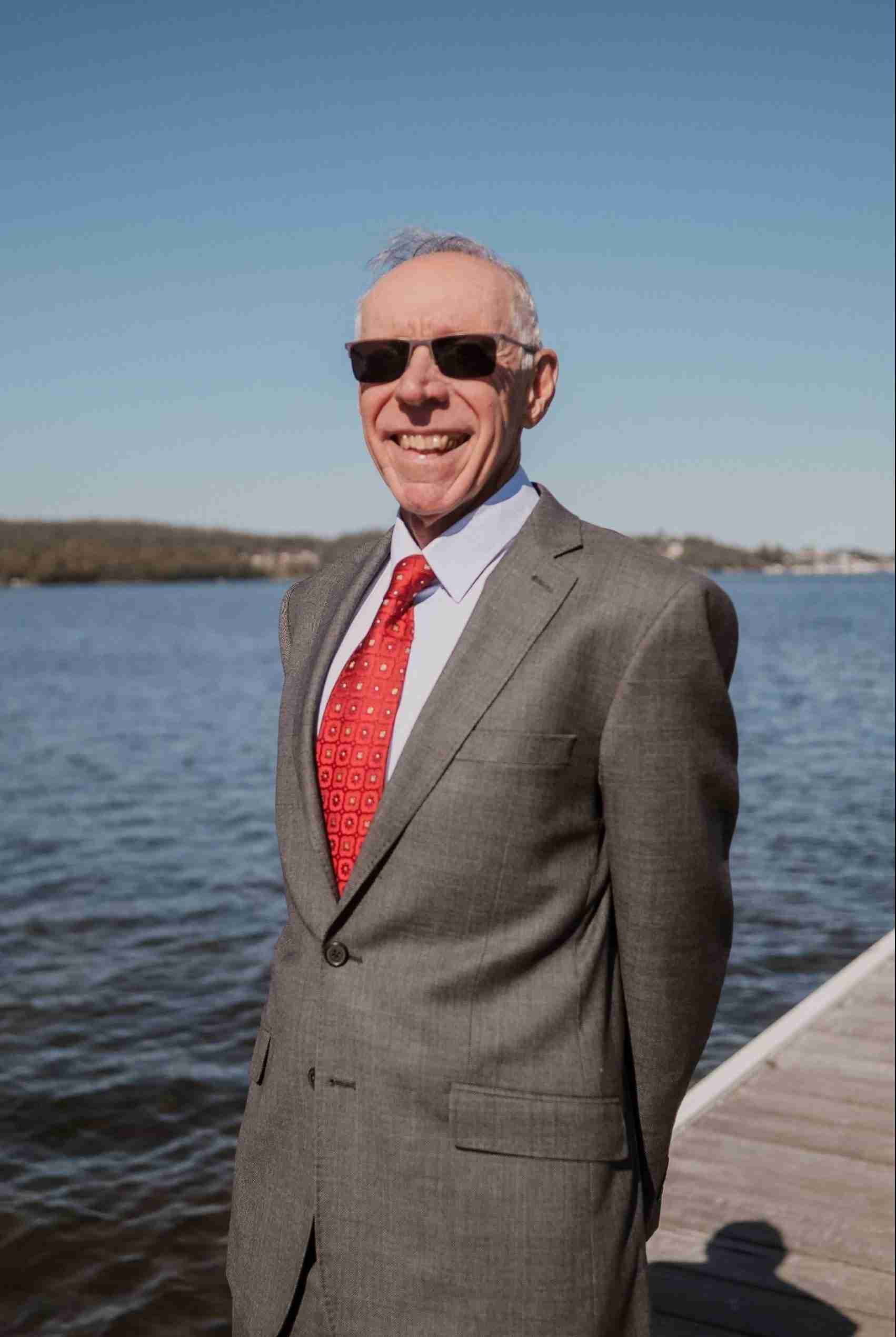 Having developed vast experience over his 40 years in the energy sector, Jim is a highly knowledgeable professional consultant.
Jim joined Energy and Management Services in September 2012 having worked casually with the team over many years. Jim has worked in the energy sector for 40 years, gaining an overall understanding of both the electricity and gas markets in all states having worked in the production, distribution and retail sectors.
Jim has experience in gas and electricity supply and transportation contract negotiations (including commercial analysis and legal review) and management; energy management advice to industrial and commercial companies including energy audits, design of reticulation systems, cogeneration studies, tariff analysis, demand management, combustion analysis, compressed air and steam trap surveys; project management of electrical and gas equipment installations e.g. Transformer upgrades, power factor correction installations, installation of gas reticulation systems from meter to appliances, conversion and commissioning of boilers, furnaces etc.
Jim is Secretary of the Australian Institute of Energy, Newcastle, and a Member of the Hunter Environment Institute, Chemical Engineering Group and the Hunter Business Chamber.