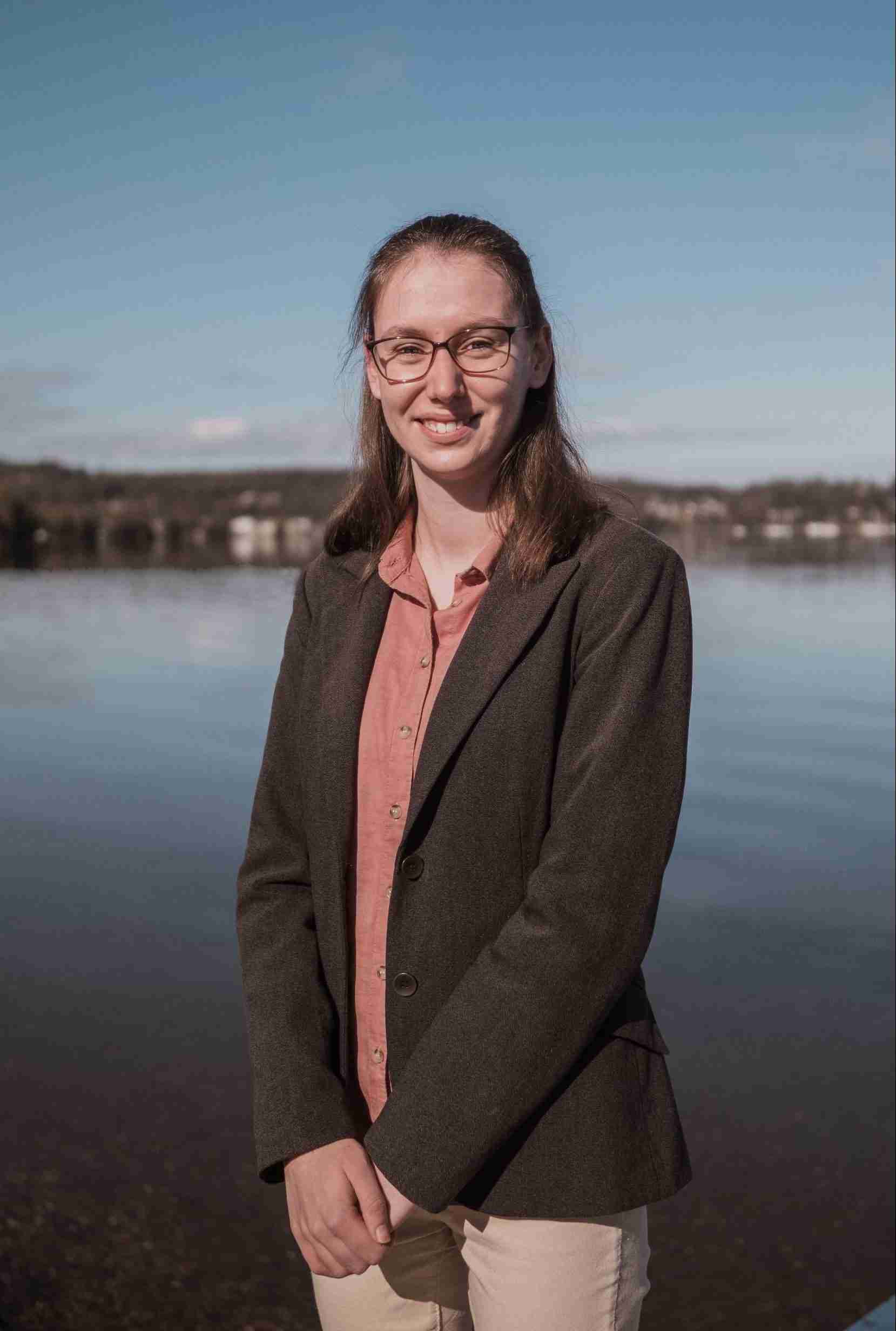 Student Renewable Energy Engineer
Jasmine brings a dedicated and progressive attitude to the EMS team with the latest concepts and training in Renewable Energy Engineering.
Jasmine joined EMS in 2021 as part of a work experience opportunity. As a dedicated and passionate student studying a Bachelor of Renewable Energy Engineering at the University of Newcastle, Jasmine has engaged with a diverse range of people and gained valuable teamwork, communication and interpersonal skills.
Jasmine is an incredibly self-motivated individual who strives to achieve her goals both personally and within her role at EMS. She works closely with our team to learn valuable knowledge about the energy industry but also brings valuable insight to current projects and future opportunities for EMS, particularly in the area of renewable and sustainable technologies.
She is highly driven to continue learning and has been awarded a Ma and Morley scholarship as well as FEBE High Achiever scholarship.