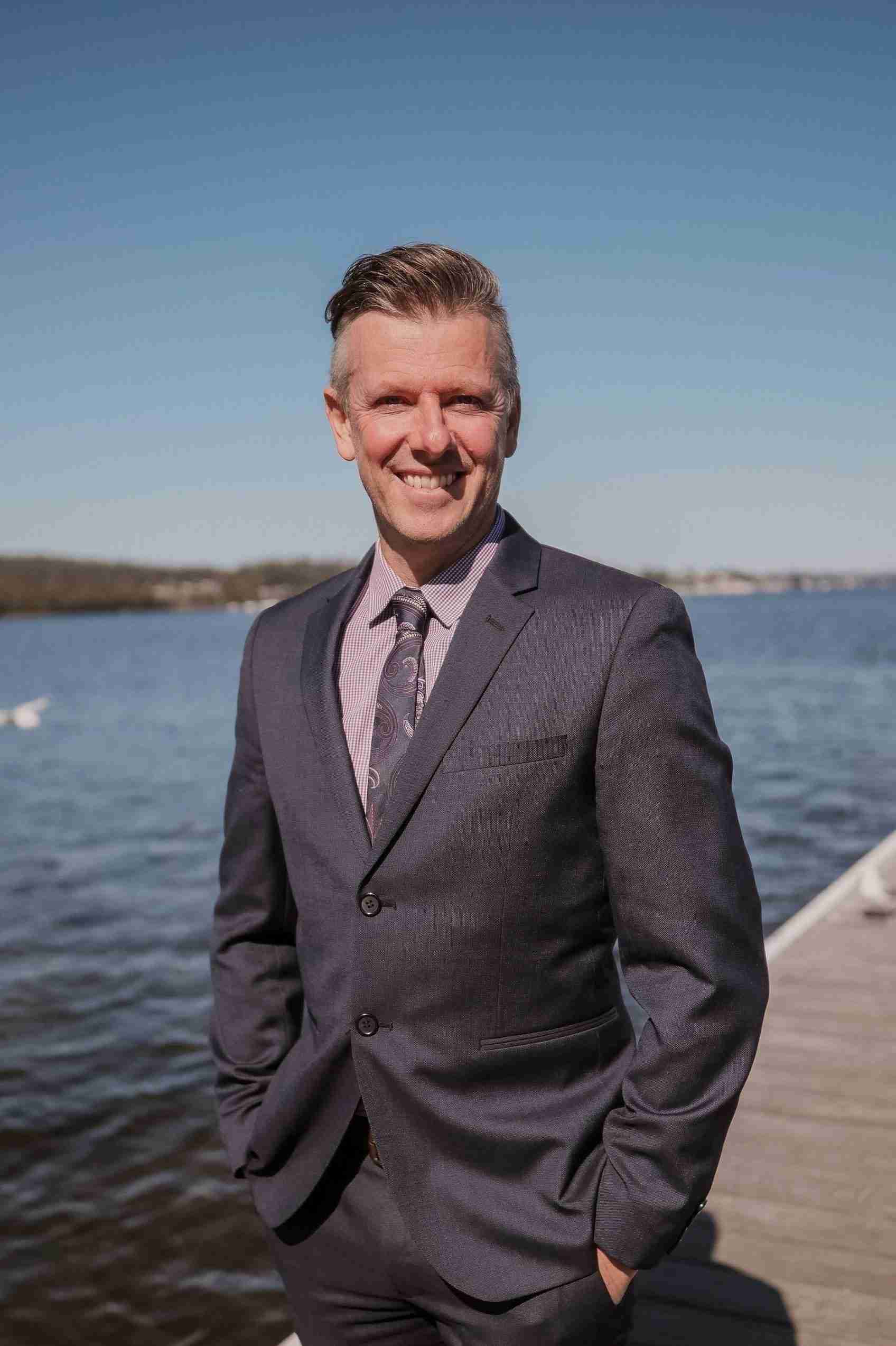 Andrew has a keen attention to detail and a great ability to work with clients. As a result of his hard work, he has identified hundreds of thousands of dollars in savings.
Andrew has a Bachelor of Science from the University of Newcastle. Having developed a successful career in Pathology over 17 years, Andrew joined Energy and Management Services in January 2011 and has gained experience in all aspects of energy use and costing. He has conducted site energy assessments using EMS development tools for clients under the NSW Small Business Energy Efficiency program.
Andrew's primary role at Energy and Management Services is focussed on identifying energy and cost reductions through the use of e21 EnergyPlus – a premier Energy Management resource designed specifically for the Australian Energy market.
Working closely with a variety of clients, Andrew has used his expertise to demonstrate the potential for most clients to realise real savings from using E21 EnergyPlus. Continual checking of almost 5,000 sites per month results in a consistent flow of new errors from a wide variety of factors.