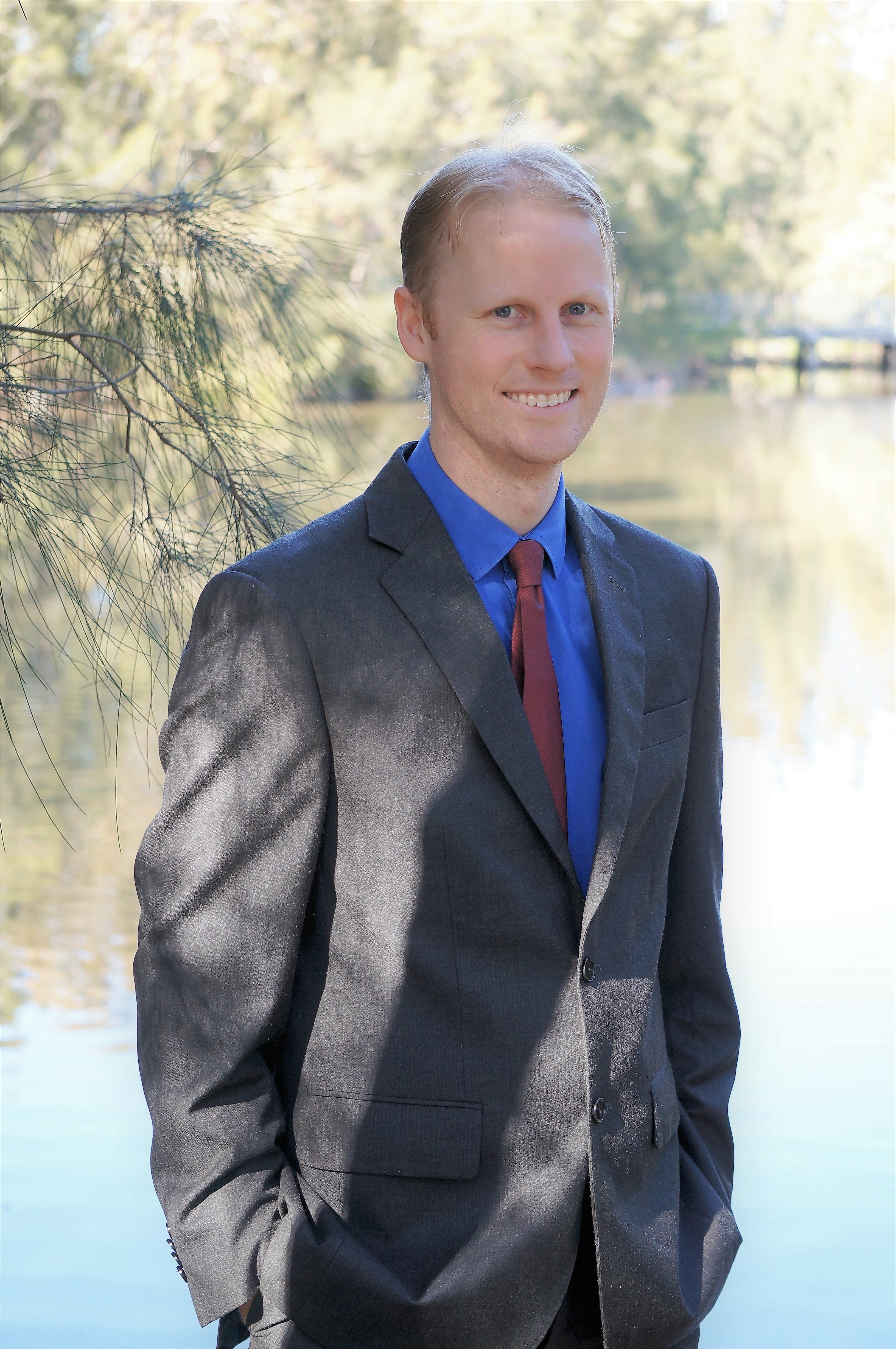 Graduate Engineer & Research Analyst
Daniel has a broad range of experiences ranging from education and academic research to engineering consultancy work, spanning the fields of mathematics, physics and electrical engineering.
Daniel's experiences have most recently seen him working in the areas of building services and power line design for GHD. In the areas of power line design, road lighting and NBN pit and pipe network design for Power Solutions. His power line design experiences have seen him working across the Ausgrid, Endeavour Energy and Essential Energy franchises, while his experience with road lighting and building services have provided valuable insight regarding the increased efficiencies of conventional methods of lighting by comparison to the use of LED based lighting.